Roadside assistance 24 hours = SOS24
We provide reliable and professional emergency assistance to motorists of cars and trucks.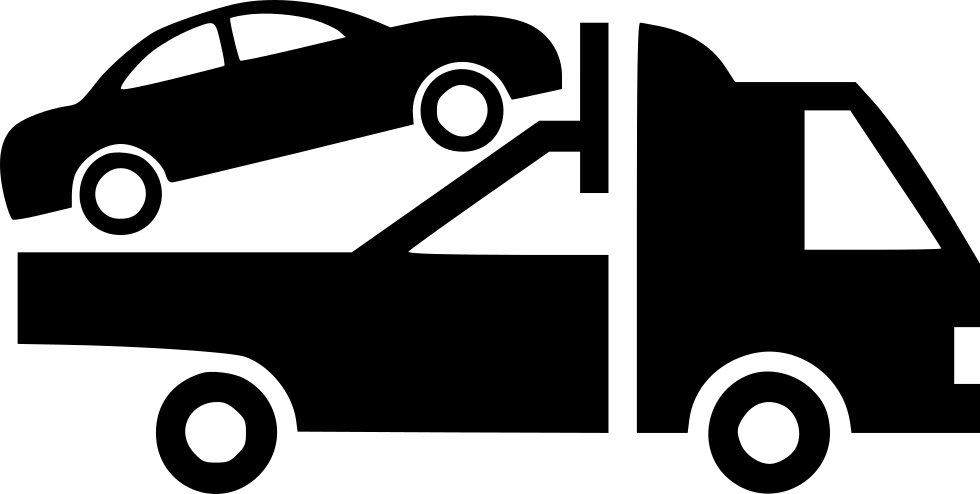 Whether it is a passenger car or a truck (include TIR), we provide excellent towing and assistance services. Our service portfolio consists of towing service. We provide towing of immobile vehicles or recovery of crashed cars and other necessary tasks.
We have a contract with all Czech and European insurance companies
passenger cars
small trucks and vans
motorcykles
trucks (TIR)
autobuses

Car service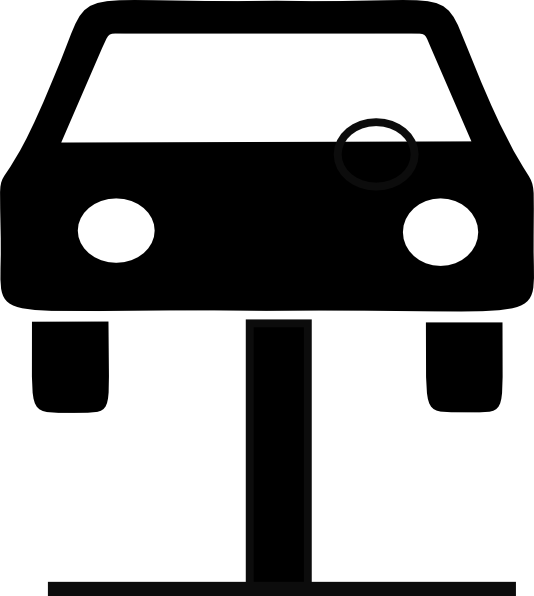 All this including subsequent service. Rely on our assistance services not only in Jihlava, but also in Humpolec, Havlíčkův Brod, Pelhřimov, Třebíč, Znojmo and Žďár nad Sázavou
We operate as a towing service and provide our assistance services along the entire length of the D1 highway.
Take offer of our non-stop service station and tire service.

We also provide rescue LKW (towing trucks).

Our team provides towing and assistance services for vehicles up to 7 tons across the EU.
Roadside assistance on Highland
The assistance service is part of our comprehensive services. We offer assistance and towing services everywhere in Jihlava, Havlíčkův Brod, Velké Meziříčí and Humpolec. When you get uncomfortable on the D1, contact us, your professional tow truck!
What is included in our roadside assistance?
Roadside assistance include:
tire replacement
refueling

starting with electrical cables

opening locked vehicles etc.
If you have a problem on the road, our professional and experienced staff will help you reliably.